Pioneering Mindfulness in Politics
Anne Marie Brodén had devoted her early years to help people in need and improve school conditions when she became a parliamentarian in 2002. Now she continued her work nationwide. Inspired by Dag Hammarskjöld she transformed the smoking room in Parliament into a Stillness room and taught her colleagues mindfulness, which today has spread to about 30 nations. She also helped weave in a new paragraph in the school law granting all children a calm and safe school environment. Seven times she invited us to give talks and seminaries about our work to Swedish parliamentarians and ministers. And after she retired from politics in 2014, she joined our board, many years as chairman, and is tirelessly working for building in short and simple stillness times in the Swedish school system. Thank you, Anne-Marie!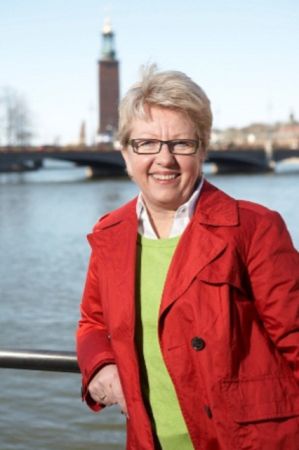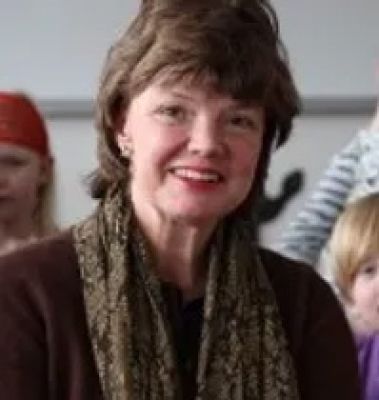 In 2013 my friend and co-founder Marie Boris-Möller took on the Leadership of the Dream of the good. If the work with me had been like a vast scout camp, Marie began to raise a steady structure and a strong house that will stand nationwide. Behind her dark curly hair and brown eyes is a treasure of inexhaustible power and joy. Especially when faced with challenges. We have gotten to know each other on the inside through the endured trials. Nothing one of us says or does anymore, surprises the other. Despite our differences, we do agree and play our respective parts with confidence. Thank you, Marie!